Welcome to The Academy
Pilates Teacher training delivered in Parsons Green, London

Mat. Reformer. Prenatal. Clinical. Workshops
NEW:
Reformer Sequencing
A creative and functional workshop taking your classes to another level.
Saturday, 24th Feb
9am - 1pm
January Reformer Course
Limited Places Remaining
20-21st & 27-28th
Why train with LPA?
Experienced, personal, accredited training you won't find anywhere else.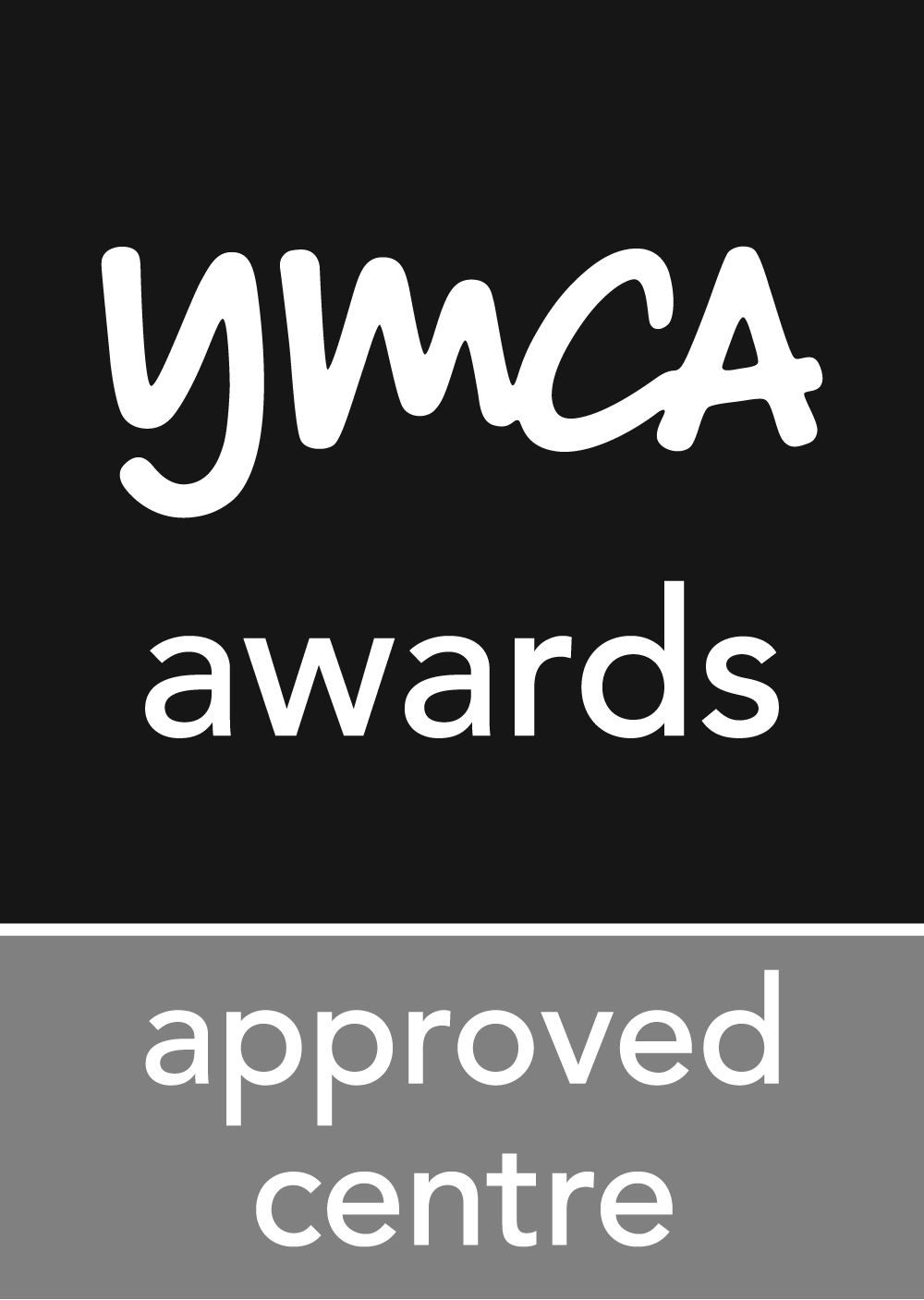 Accredited
Our courses are accredited by CIMSPA and delivered by certified teachers & assessors
Continue learning
Keep your training fresh with on-demand plug-in modules from the best in the business
Beautiful location
Learn from our studio conveniently located in Parsons Green, or try an online course
Interactive learning
Learners get access to our comprehensive online learning portal including a full repertoire of exercises
Get hired
Great studios rely on great trainers. We'll help you connect with studios that hire LPA grads
Connect with others
Learn and connect with other trainers via our online community
The entire team at LPA are knowledgable and helpful; quickly responding to all questions and queries. I would highly recommend this course for anyone who loves Pilates and wants a more in-depth understanding or are planning on becoming instructors.
recent course grad
Become a qualified Mat Pilates teacher
Our comprehensive Level 3 Diploma in Teaching Pilates (Practitioner) is backed by CIMSPA and YMCA Awards, and is now open for enrolment! This course requires significant online course work, so you must book in advance.
Dec Course: 8-10th, 15-17th, & 22n
d
Waitlist
Jan Course
: 15-16th, 18-19th 29-30th
Waitlist

Feb Course: 16-18th & 23-25th
Waitlist

Mar Course: 4-5th, 7-8th, 11-12t
h
4 Places Remaining

Apr Course: 12-14 & 26-28t
h
2 Places Remaining
I have been teaching mat Pilates for years and was looking to widen my horizon and learn a new skill. I thoroughly enjoyed the Reformer Course, great content and online learning tools.
recent course grad
certification
Become reformer certified
4-day course for fitness professionals ready to kick start their reformer career
CIMSPA accredited, including an extensive repertoire of exercises
certification
Prenatal Pilates
Understand how the body changes over the trimesters of pregnancy and afterward and then learn how to apply to your pilates practice with the this 3-day fully accredited Level 3 teaching course.

Coming soon: Yoga teacher training
Become a fully qualified yoga teacher with YA certified 200h yoga teacher training course.
New dates added soon
Join our community. Get free classes.
Our ambition is to create an open, inclusive community of fitness professionals where we can share information, learn together, and thrive. It's free to join, and we'll be dropping classes regularly for you to enjoy, so help us build this community together!
About LPA
Accredited Pilates, Yoga and equipment courses, workshops & masterclasses.

Founded in London, training the world.
london pilates academy specialises in Pilates, Yoga and equipment training which blends the latest in exercise science with the foundational principles of pilates and yoga. Our students learn the anatomy and physiology behind training, so that they can develop individualised programmes and class sequences that deliver on the needs of today's clients. Our courses are recognised by the best studios and rated 5 stars on trustpilot.
Our once-yearly Black Friday sale is now on!
£50 off yoga diploma

£50 off Dynamic reformer bundle

£100 off mat + reformer + prenatal