About London Pilates Academy
Founded in London, training the world.

Started by pilates educators with decades of experience teaching pilates classes and academies, London Pilates Academy (LPA) was designed to provide more standardisation and accessibility to the world of pilates. Grounded in anatomy & physiology and designed for the needs of today's clients, LPA delivers accredited pilates education designed to equip students for the real world.

LPA courses are available in-studio at our dedicated education studios in Parsons Green, London

Not sure if an LPA course is right for you or your studio? Get in touch today.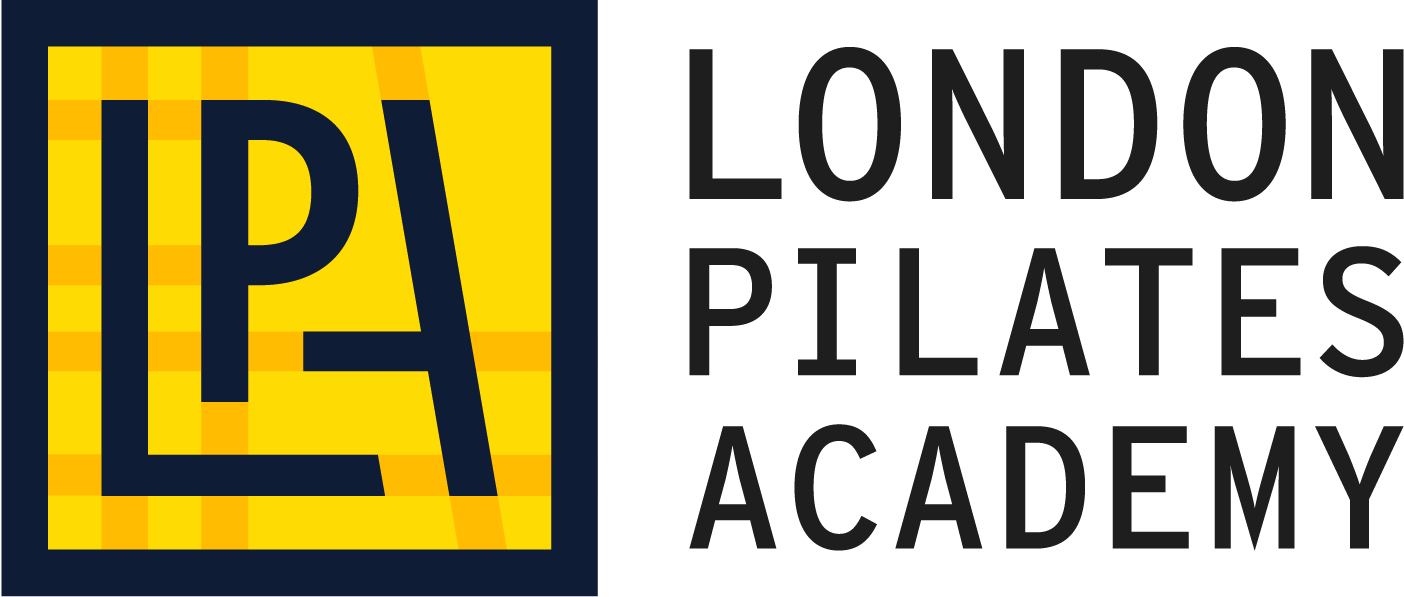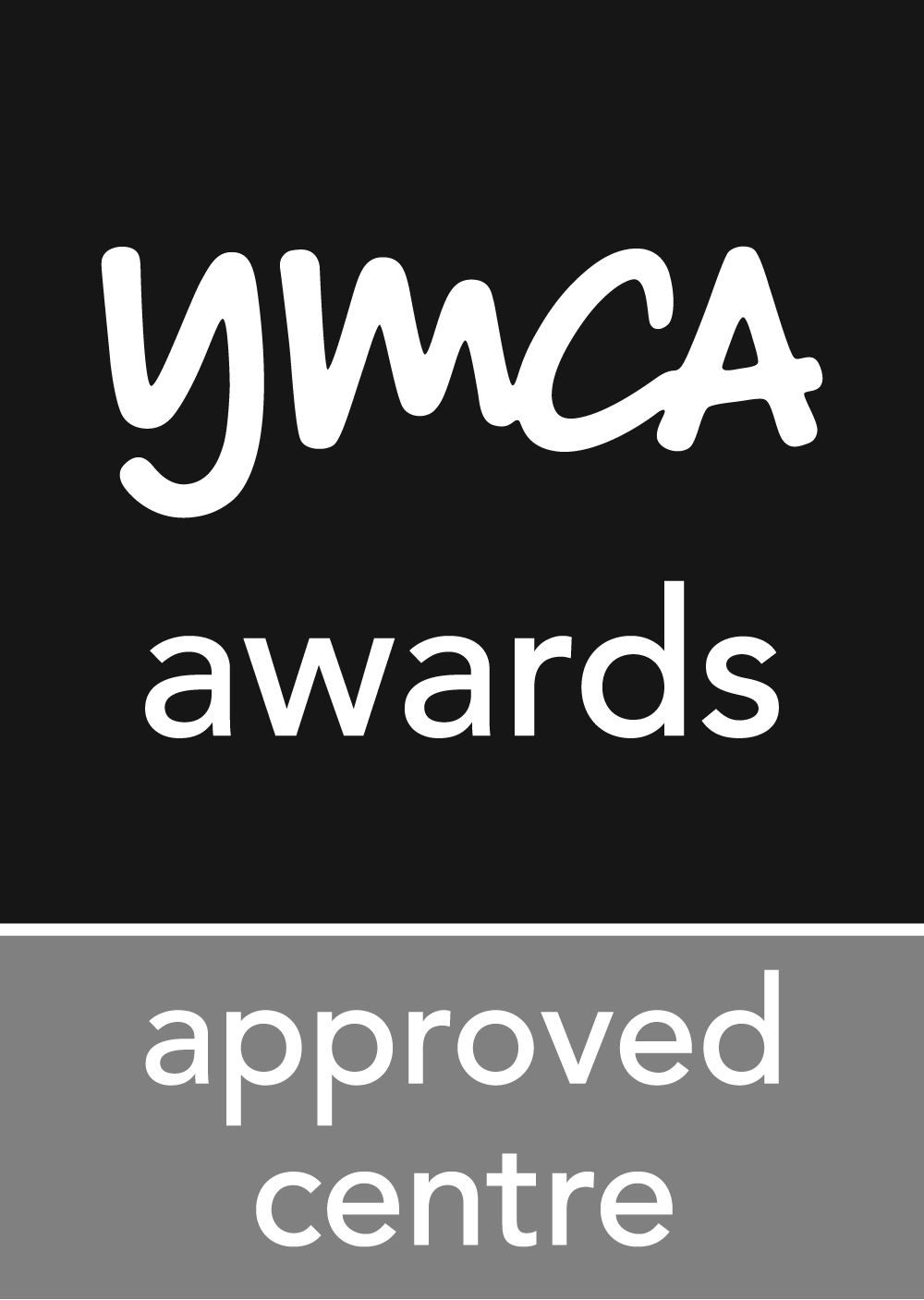 Our teachers
Meet the team
Bringing a global perspective, the LPA team represents diverse view points and extensive experience to all of their sessions.
NEIL DIMMOCK, Co-FOUNDER
With over 25 years' experience in the fitness industry including over a decade teaching reformer pilates, Neil brings a passion for exercise science and functional movement to his courses.
Leah Willoughby, Tutor
In addition to owning the popular Wellness Pilates studio, Newbury, Leah teaches LPA's L3 Award in Adapting Exercise for Ante and Post Natal Clients.
Frequently asked questions
Are London Pilates Academy certifications accredited and will potential employers recognise my achievement?
Yes. Our courses are accredited by CIMSPA and many are also backed by YMCA Awards. Unless your potential employer has a specific certification requirement, our courses will be recognised.
Why should I receive my training from London Pilates Academy?
At London Pilates Academy, all of our tutors are qualified to both teach trainers and assess. As importantly, we have all taught at the highest level, resulting in vast industry experience. You could say that our courses and workshops are written and delivered for trainers, by trainers. We understand the needs of the modern trainer and the demands of the modern clients that you are likely to encounter within your career.
Are there assessments attached to your courses?
It's fairly safe to say that none of us enjoy undertaking assessments. However, to have a more robust certification, we must have a fair and transparent process of assessing the learner's knowledge. We have both a multiple choice theory assessment and practical teaching assessment attached to the comprehensive training.
How long will it take to receive my results and certification?
We aim to give instant feedback. However, if you have the timeframe does depend on the course you're taking. For our Level 3 courses awarded by YMCA Awards, and extensive internal and external verification process is required which can take time.
I don't have access to a reformer, is this a requirement to attend the online reformer course?
No, not the main content. However, you will need to have access to a reformer for the practical (teaching) component of your assessment.
You'll also need to understand the basic principles of reformer exercise. Therefore, it would be helpful if you're in an environment where you have access to the machine. It's important for you to identify how much experience you have had with reformer exercise and indeed what type of learner you are. Some learners are comfortable with verbal and/or visual instructions and information. Alternatively, some learners need to use other senses like touch and feel to properly engage with the learning content.
Can you help me access a reformer for my course?
Firstly, It's important for us to establish this before booking into our courses. You can simply contact us beforehand and together, we'll work on a strategy together to help you gain access to a Reformer. LPA has many friends in various places around the world, who have also been in a similar position as yourself. Get in contact with us and we'll work on this together.
My studio is on a different timezone to GMT. How can we meet so that LPA can deliver the course?
Not a problem. We'll work on a strategy together, to provide a course on your timezone. We, too, have strong coffee in the UK!
What does it mean that your Functional Reformer course is not a standalone pilates qualification?
Plates qualification's generally take the form of a mat-based course and are measured against a different criteria to equipment-based courses. Therefore, in order to market yourself as a Pilates Teacher, you would firstly need to complete a certified mat-based qualification such as our Level 3 Diploma in Teaching Pilates. The (mat-based) qualification of a level 3 standard would enable you to participate within higher learning, which includes equipment-based courses such as our Reformer course. If you are indeed a personal trainer with a level 3 certification, then you would be able to attend and certify as a Reformer teacher. However, unless completing a certified (mat-based) Pilates qualification, you are advised not to market yourself as a Pilates teacher.
Join our community. Get free classes
Our ambition is to create an open, inclusive community of fitness professionals where we can share information, learn together, and thrive. That's why we're offering free reformer classes, dropped regularly into the community. It's free to join, so help us build this together!
Our once-yearly Black Friday sale is now on!
£50 off yoga diploma

£50 off Dynamic reformer bundle

£100 off mat + reformer + prenatal