qualification
L3 Diploma in Teaching Pilates (Practitioner)
Fully accredited with no pre-requisites required, this course is designed for new students or fitness professionals looking for a new skill to add to their repertoire, and will have you ready to begin your career as a mat pilates teacher.
This course includes both self-directed and guided instruction and offers:
7 days of in-person learning at our convenient Parsons Green location
Comprehensive online learning portal including filmed exercises and tutorials
5-stars on Trustpilot

Level 3 Pilates Teaching qualification endorsed by YMCA Awards and CIMSPA
Spread the cost over 6 months interest-free
Please read our refund policy including costs for retaking exams before purchasing
Due to online coursework required before class begins,
enrolment will close four weeks prior to the first class date.L3 Diploma in Teaching Pilates: £1345
or £224.15/month over 6 months
Dynamic Reformer Package: £2345
Get the L3 Diploma + Reformer course together and save £100
or choose the payment plan option at check out and pay £390.83 per month other 6 months
Mat + Reformer + Prenatal Package: £2599
Get the L3 Diploma + Reformer course + L3 Award in Adapting Exercise for Ante and Post Natal Clients and save £156
or choose the payment plan option at check out and pay £433.17 per month over 6 months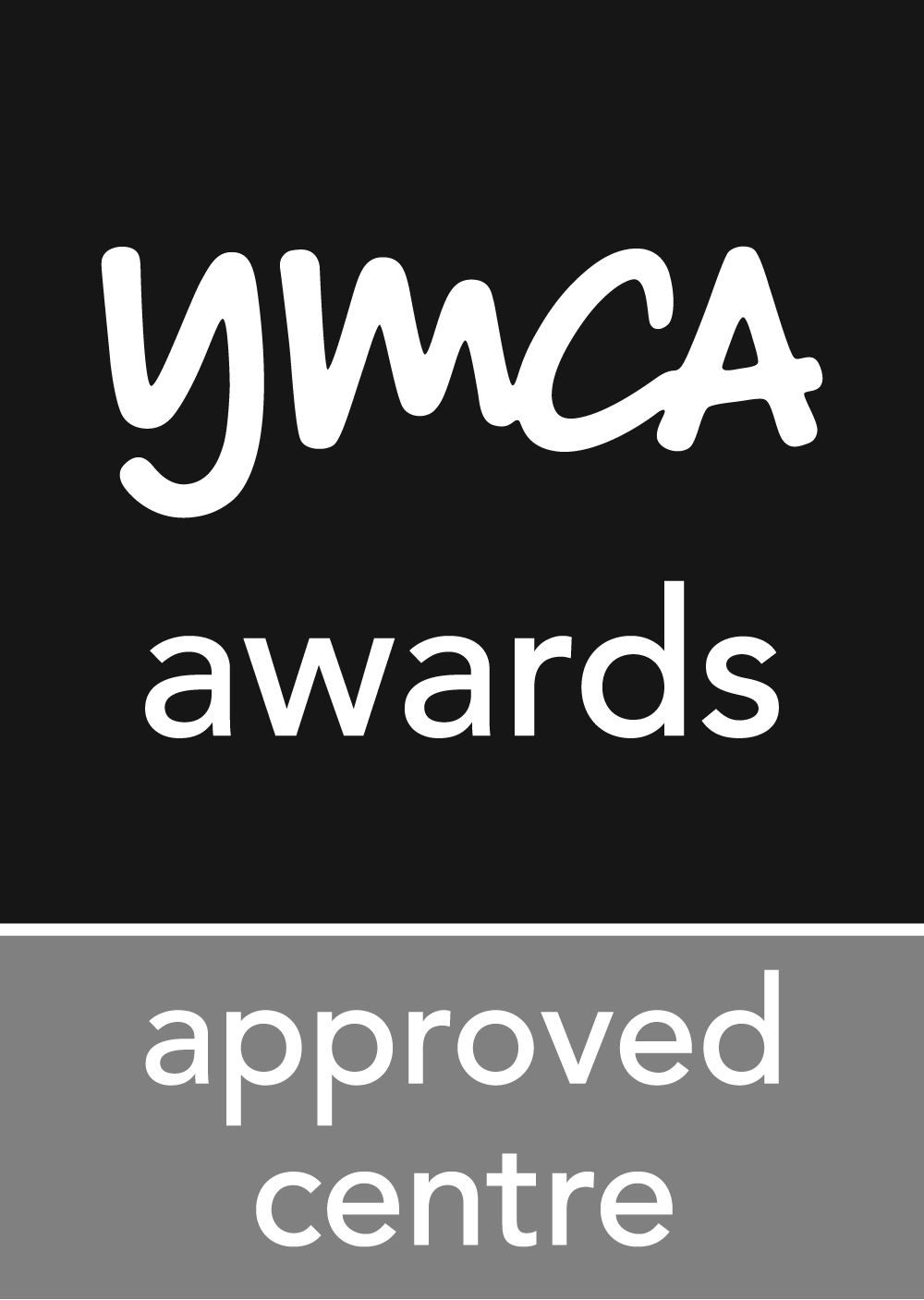 May course:
9-13th & 23-24th Ma
y
Enrolment closed
June course:
20-24th & 27 & 30th June
Enrolment closes 23rd May
July course:
8-10th & 15-17th & 23rd July
Enrolment closes 3rd June
September course:
12-16th & 26-27th September
Enrolment closes 15 August
Location:
19 Heathman's Road
Parsons Green
SW6 4TJ

Course online learning modules
Why train with LPA?
One of the best experiences of my life! Finally I found something I'm passionate about and I couldn't ask for a better start to my journey than to have Neil and London pilates academy! My class was amazing and can't wait to be more in this community of amazing fitness people! I only wish it was more days!!
Vivien
Neil is a wonderful teacher and trainer with big professional knowledge! I really enjoyed the course, it was amazing. I have some problem with English, but I could understand him well and he was very helpful with this situation. He sees the positive things in people what increases the confidence and development of the students.
Palma
My experience with LPA was fantastic. I felt the platform was easy to navigate and jam packed with content. The live training and all of the online assessments were great to access too. Neil answered all of my questions and the course was so thorough yet not at all overwhelming.
Jessica
Neil Dimmock
Neil has over 25 years' fitness industry experience, managing everything from large corporate gyms to small boutique-style pilates studios.
Neil firmly believes in the key role pilates plays in a well-rounded exercise regime and regards the reformer as a critical part of injury rehabilitation for its ability to allow a client to focus on the alignment of their body whilst engaging important stabilising muscles. Whatever the exercise method or piece of equipment, Neil is able to pull the best from it. He believes there is value in a wide variety of fitness disciplines and a benefit in opening ourselves up to new exercise experiences
Questions about whether this course is right for you? Get in touch.