plug-in learning series
Advanced Reformer Sequencing
2 HOURS ON-DEMAND LEARNING WITH CERTIFICATE

Featuring a contemporary approach to choreography, this 2-hour online module is designed for reformer pilates teachers looking for versatile exercises for their advanced clients. In this session, Kirstin delivers an out-of-the-box approach with constructive layering of exercises to help you design fresh, interesting sessions that your clients will love.

What to expect:
2-hours of recorded learning content

Access to slides featured within the video

Multiple choice quiz to test your learning

LPA certificate of completion

Unlimited access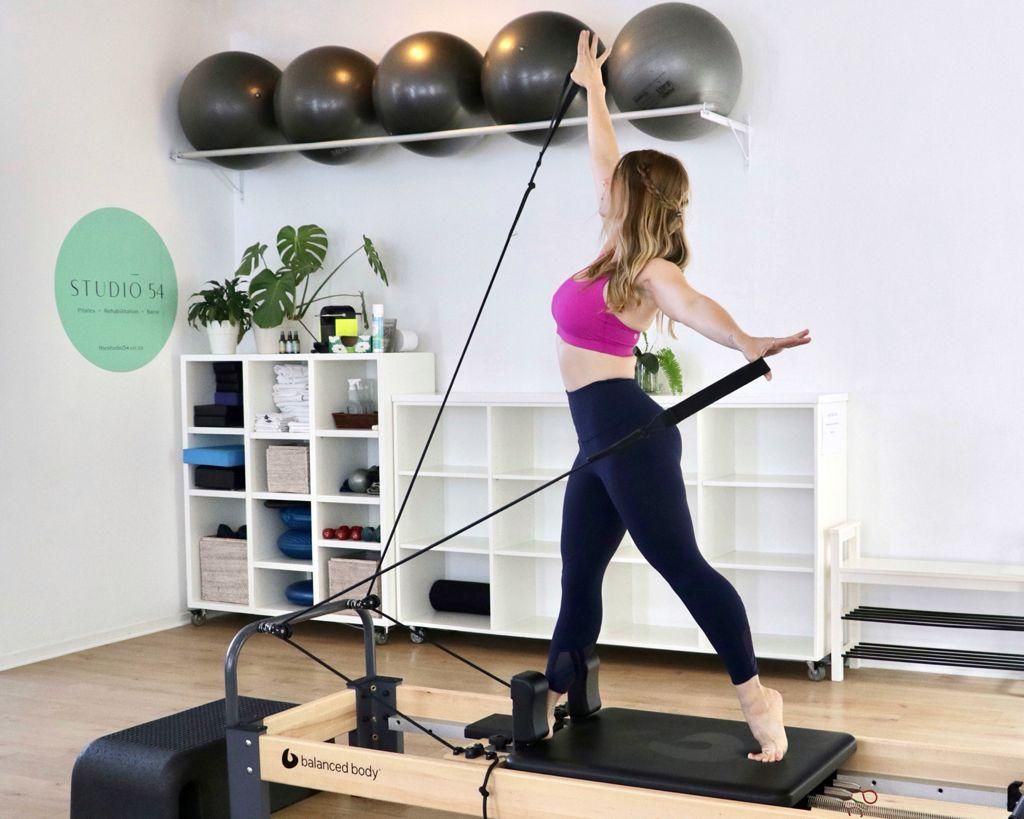 Meet the instructor
Kirstin Stewart
Coming from a background in dance and fitness, pilates seemed such a natural transition to the next phase of Kirstin's working life. After qualifying and working as a personal trainer, Kirstin felt a need to further pursue a more detailed understanding of the human body and movement. In 2006, she gained a qualification in Remedial Pilates, both mat and equipment, under the instruction of guru Michael King at the Pilates Institute in London.

Between personal training at a prestigious London health club and home-based pilates sessions, Kirstin then went on to join a pilates reformer studio in 2010 where she learned the art of teaching reformer classes. She had found her true love! The repertoire that can be done on a single reformer is endless and it gives the opportunity for every single body to achieve greatness!


Our once-yearly Black Friday sale is now on!
£50 off yoga diploma

£50 off Dynamic reformer bundle

£100 off mat + reformer + prenatal